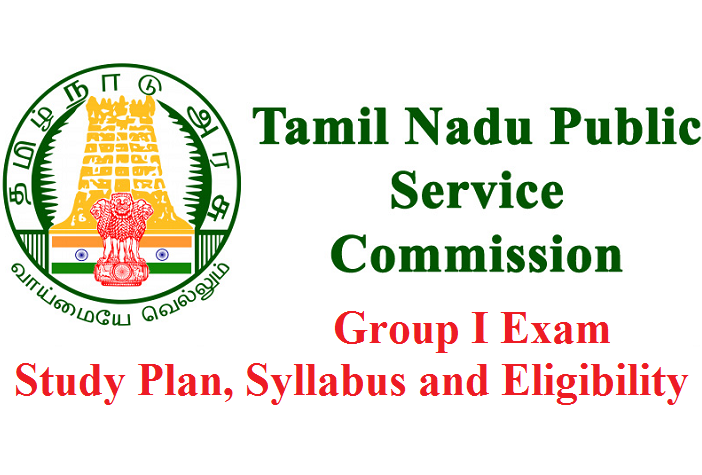 Are you planning to prepare for the TNPSC Group I Services and getting puzzled about the preparation strategy? Then you are hare at the very right place. Government service under Tamil Nadu Public Service Commission is the highly demanding job among others state government jobs, so competition is also high. Here we are giving you a comprehensive guideline on how to prepare for TNPSC exam along with exam syllabus and eligibility.
Since the year 2013 TNPSC (Tamil Nadu Public Service Commission) has implemented a lot of changes on Syllabus, question pattern and overall examinations.
We could see a resurrection of TNPSC with a new pattern of examinations and wholly reconsidered syllabus. In the early stage, many competitors prepared by instructing focuses could clear the examination easily, but now the scenario has changed. Without a proper strategy and technique, no one can able to succeed. By getting trained in a good institute, a candidate can crack the TNPSC quickly as compare to non-planning or non-trained candidate.
TNPSC Group I exam is an entryway of top most services like TNPSC Group 1, Group 1 A, Group 1 B, Group 2, Group 2 A, Group 3, Group 4, Group 5 A, Group 7, Group 8 and VAO, under Tamil Nadu Government.
And above mentioning all exams, TNPSC Group I is the Top Most Exam. An applicant chose in the TNPSC Group I Exam is the Deputy Collector and Group IA officer, i.e., Deputy Superintendent of Police (DSP) can be promoted to IAS and IPS posts respectively.
TNPSC Group I Examination is associated with the following post –
Collector
Superintendent of Police (DSP) (Category-I)
Assistant Director of Rural Development Department.
Assistant Commissioner in the Hindu Religious
Registrar of Co-operative Societies
Commissioner – (CTO)
District Registrar
Assistant Conservator of Forest
Divisional Officer (Fire and Rescue Services Department)
District Employment Officer
TNPSC Group I Examination Eligibility: Graduation or equivalent degree from a recognized university.
Age Limit: For General (30 Years) and SC/ST/BC/MBC (21 to 35 years).
Exam Level: (i) Preliminary (ii) Mains (iii) Interview
Syllabus & Marks:
(a) TNPSC Group I Preliminary Examination:
General Studies: 150 Questions and Aptitude Test – 50 Questions.
Total Marks:300 (Objective type)
Syllabus- General science, Current Events, Geography, History, and culture of India, Indian Polity, Indian Economy, Indian National Movement, Mental Ability Tests.
(b) TNPSC Group I Mains Exam:
General Studies Paper-I = 300 Marks
General Studies Paper-II = 300 Marks
General Studies Paper-III = 300 Marks
Interview and Record = 120 Marks
Since TNPSC Group I Examination is the most elevated State Civil Service Exam in Tamil Nadu, you are in the competition at the high level. But still you should not be disappointed; you have to devote your entire effort to the preparation of the examination. Your genuineness and diligent work is the key to get achievement in this exam. With true diligent work, it is conceivable to anybody to prevail in the examination.