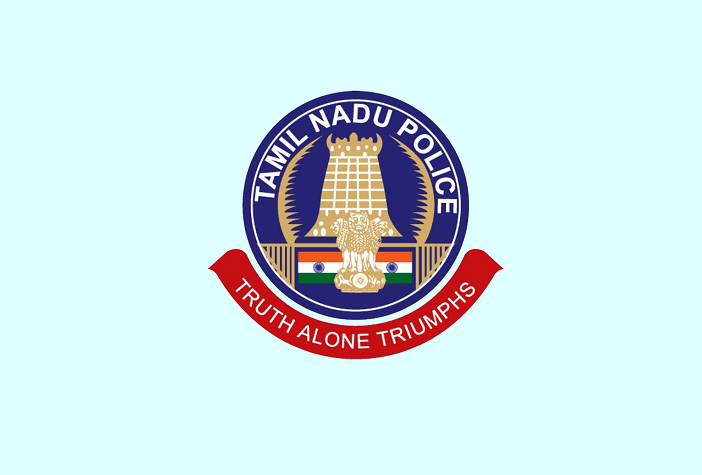 Many of us looking best police sub Inspector coaching in Chennai with the motive of becoming police in Tamil Nadu, but before choosing a career you must go aware of some of the facts that play a vital role in your life
Why do many of us become Police officers?
This is a job where you have the opportunity to serve the country. Besides many of us are motivated by films because heroes are shown doing extraordinary works that are influencing our minds. Many of them deem that if they have the position and power they could also do the same thing.
It is also true that some of the police officers have done incredible work for our nation throughout the life, like Kiran Bedi and many more. This is a job where pride and gloom will come into your life.
Recruitment Process
In Tamil Nadu, there have been many departments with several designations. The recruitment process is headed by TNUSRB (Tamil Nadu Uniformed Services Recruitment Board).
But the examination is not conducted every year by TNUSRB. The examination is arranged in every 5 years by TNUSRB.
The candidate at fast has to clear the written test and then he or she will call for an interview. If you crack the interview then the medical and physical test will be done accordingly. Now finally you have been recruited for the post of Sub Inspector of Police in Tamil Nadu.
[A] Eligibility for Men and Women
20 to 28 years belongs to the general cast
20 to 33 years belongs to the SC/ST
20 to 45 years belongs to the Ex-Serviceman
20 to 35 years belongs to the destitute widow
[B] Physical Ability
Height for Men –
Minimum 170 CM belongs to the general
Minimum 167 CM belongs to the SC/ST
Height for Women –
Minimum 159 CM belongs to the general
Minimum 157 CM belongs to the SC/ST
[C] Chest Measurement
For Men (81 to 86 CM)
For Women (Not Applicable)
[D] Physical Endurance Test
For Men (ability to run 1500 meters in 7 minutes)
For Women (ability to run 400 meters in 2.30 minutes)
For Ex-Servicemen (ability to run 1500 meters in 8 minutes)
[E] Syllabus Details
Syllabus are herewith given below-
No.
General English
1.

2.

3.

4.

5.

6.

7.

8.

9.

10.

Grammar

Idioms and Phrases

Vocabulary

Cloze test

Usage of Words

Parts of Speech

Indirect and Direct Speech

Translation of Sentences

Comprehension

Fill in the blanks
No.
General Awareness
1.

2.

3.

4.

5.

6.

7.

8.

9.

10.

11.

12.

13.

14.

Economy

History

Geography

Indian Polity

General Science

Culture

India and its neighbouring countries

Sports News

Science – Inventions & Discoveries

Important Financial & Economic News

Indian Constitution

Budget and Five Year Plans

Knowledge of Current Events

Countries & Capitals
No.
Reasoning
1.

2.

3.

4.

5.

6.

7.

8.

9.

10.

11.

12.

13.

14.

Analogies

Coding-Decoding

Number Series

Letter and Symbol Series

Logical Deduction

Verbal Classification

Statement and Conclusion

Matching Definitions

Statement and Argument

Making Judgments

Artificial Language

Verbal Reasoning

Logical Problems

Cause and Effect
No.
Numerical Ability 
1.

2.

3.

4.

5.

6.

7.

8.

9.

10.

11.

12.

13.

14.

15.

16.

17.

18.

19.

Simplification

Number Systems

Percentages

Decimals and Fractions

H.C.F. and L.C.M

Problems on Ages

Time and Distance

Ratio and Proportion

Mensuration

Time and Work

Data Interpretation

Profit and Loss

Averages

Simple & Compound Interest

Problems on Trains

Mixture and Allegation

Boats and Streams

Pipes and Cisterns.

Partnership
Conclusion
Hope in this article we have cleared many of your quarries on how to Become Sub Inspector of Police in Tamil Nadu. For more quarries, please visit our website at www.thewisdomacademy.net or call us +919487849494 / +917338851213.
We will answer your questions ASAP.